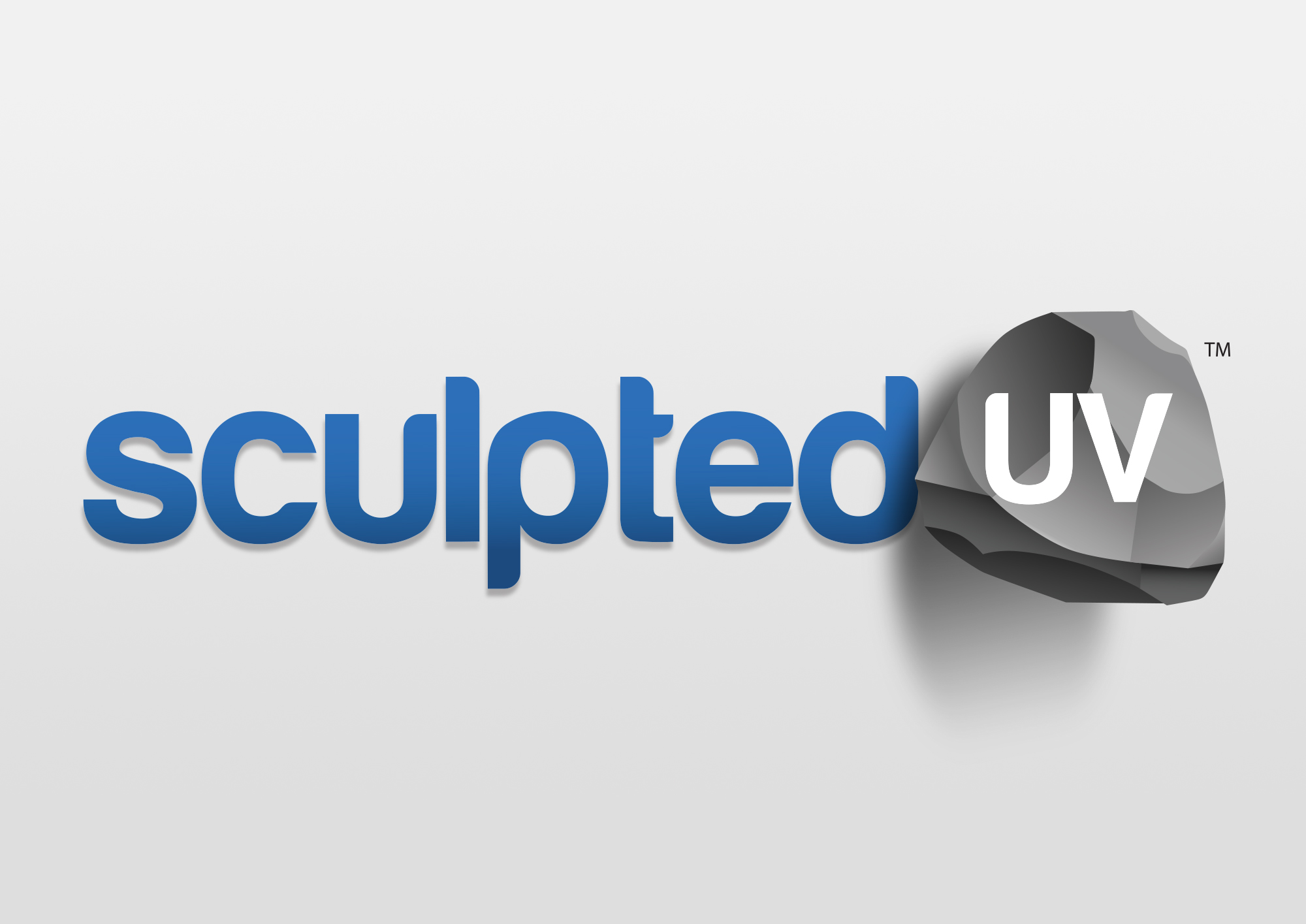 SculptedUV™
With now up to 250 microns of textured layers, our variable-depth spot UV finishing brings your printed piece into a new dimension.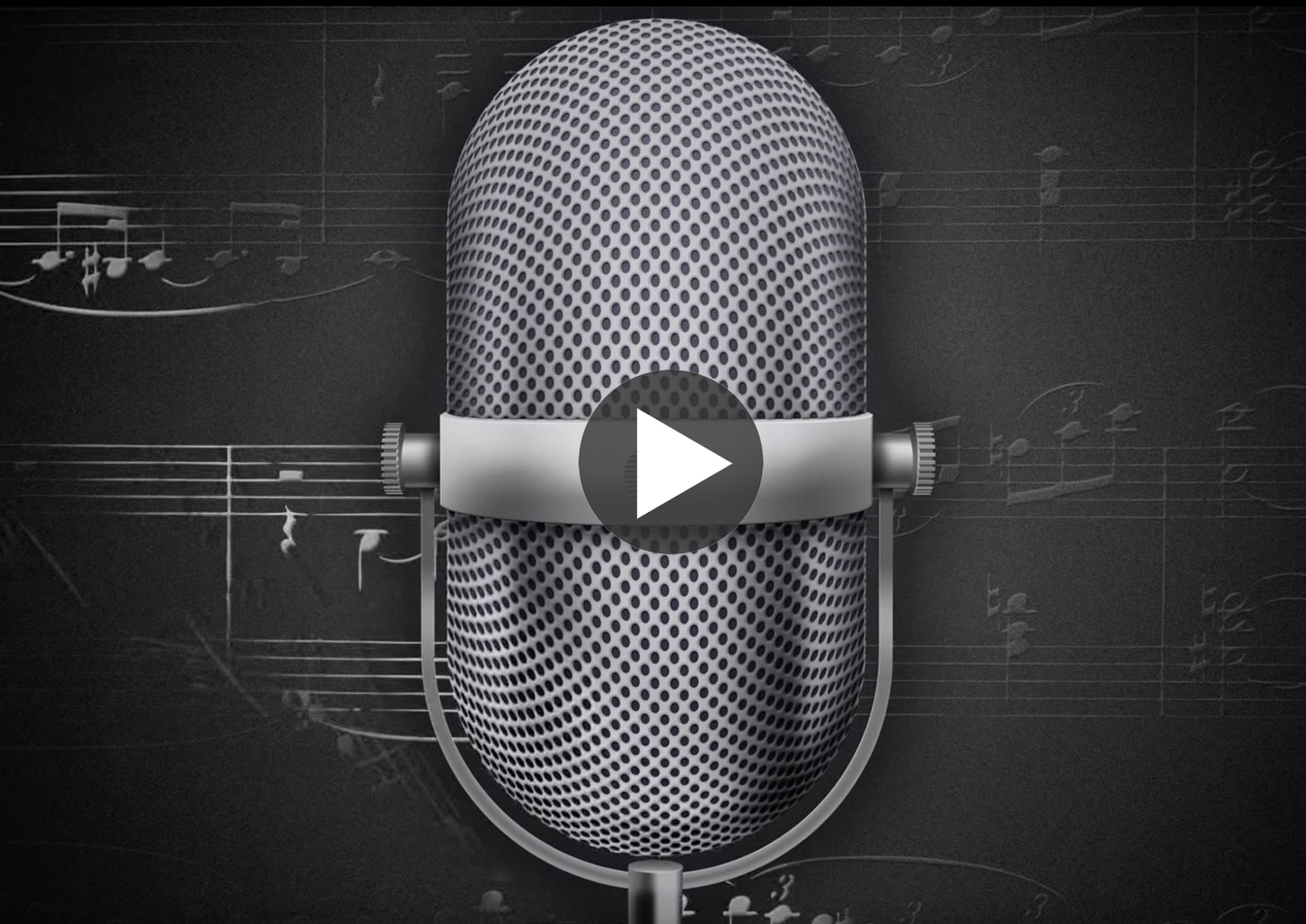 promo video
To give you a better idea of our SculptedUV™ Spot UV finishing in action, we've created a short promotional video with animated UV layers!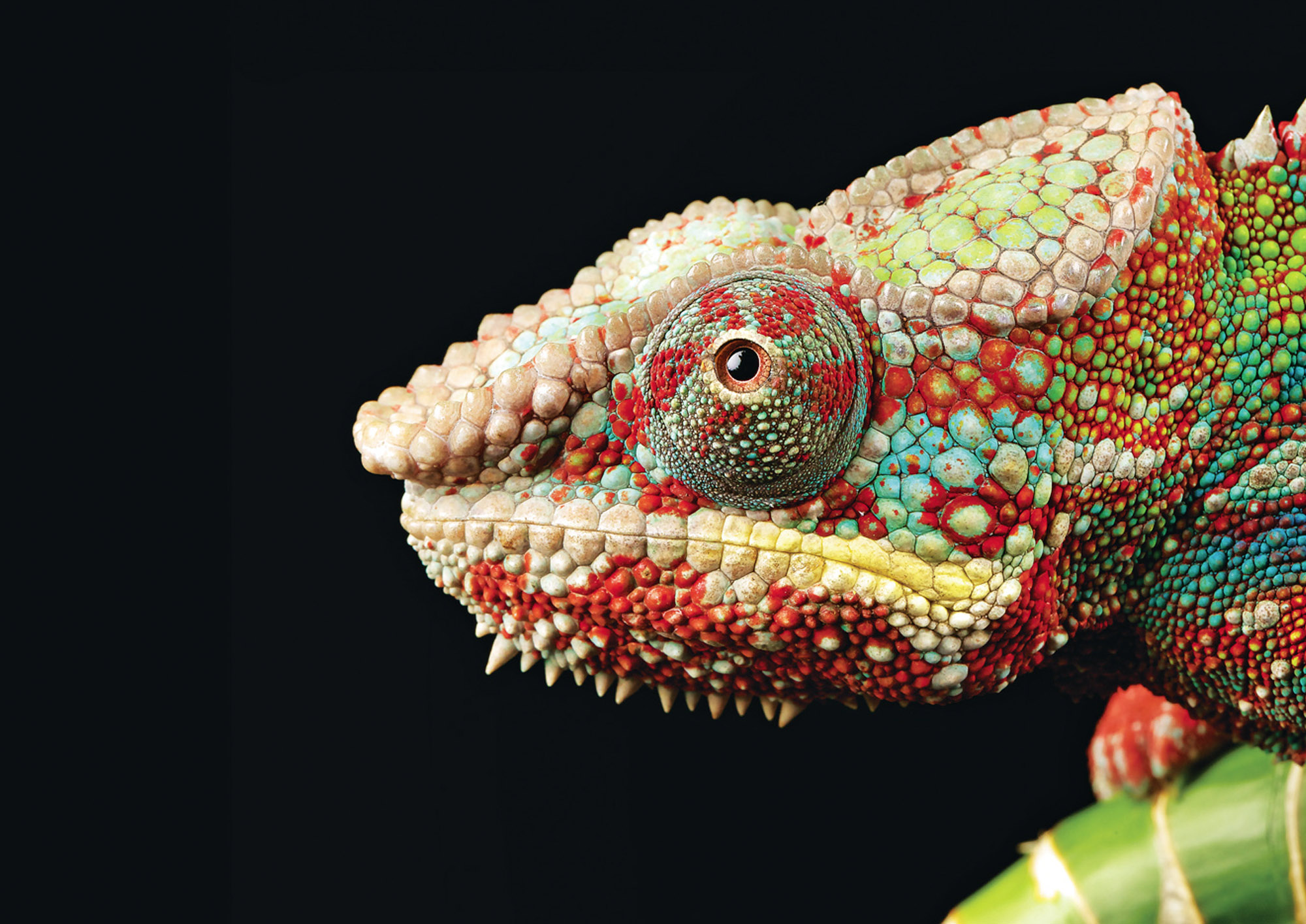 case study
Take a look at one of our case studies featuring five passes of our UV polymer to create a tactile skin texture on this chameleon-themed postcard.
SculptedUV™ Spot UV Finishing - enter a new dimension.
The Sculpted UV™ variable spot UV finishing technique is produced through a unique digital printing process that precisely registers a clear, multi-level, sculpted polymer to images and graphics in printed materials. As a result, marketing, point of sale, packaging and promotional materials are printed with life-like sensory perception enticing the user to reach out and feel the texture and enjoy an engaging, tactile experience. For example, a printed image of a basketball would have dimples, pebbling and grooves on it, mimicking the feel of a real basketball. This neurological reinforcement has been proven to augment branding and increase customer engagement.

Key features of the Sculpted UV™ process include sheet sizes up to 20″x42″ with thicknesses to 25 points, full variable data capabilities and an on-board camera system that ensures pinpoint registration to printed pages. Sculpted UV™ can be applied directly onto most digital or offset print with no lamination required. Adding to the forward-thinking nature of the Sculpted UV™ technology, the digital press and associated process are environmentally-friendly. The Sculpted UV™ process requires no plates, minimum electricity usage, contains no polluting additives, and results in virtually no printing waste.
let's work together on your next project