taking a closer look at Foil3D™ & SculptedUV™
"We bought our first digital enhancement press in 2013...the world of specialty printing has come a long way since."
Our Foil3D™ and SculptedUV™ applications are based upon new and exciting specialty printing and finishing technologies that many people may not be familiar with.
If you're considering adding Digital Foil or UV finishing to your job, you may find the below information a helpful starting point.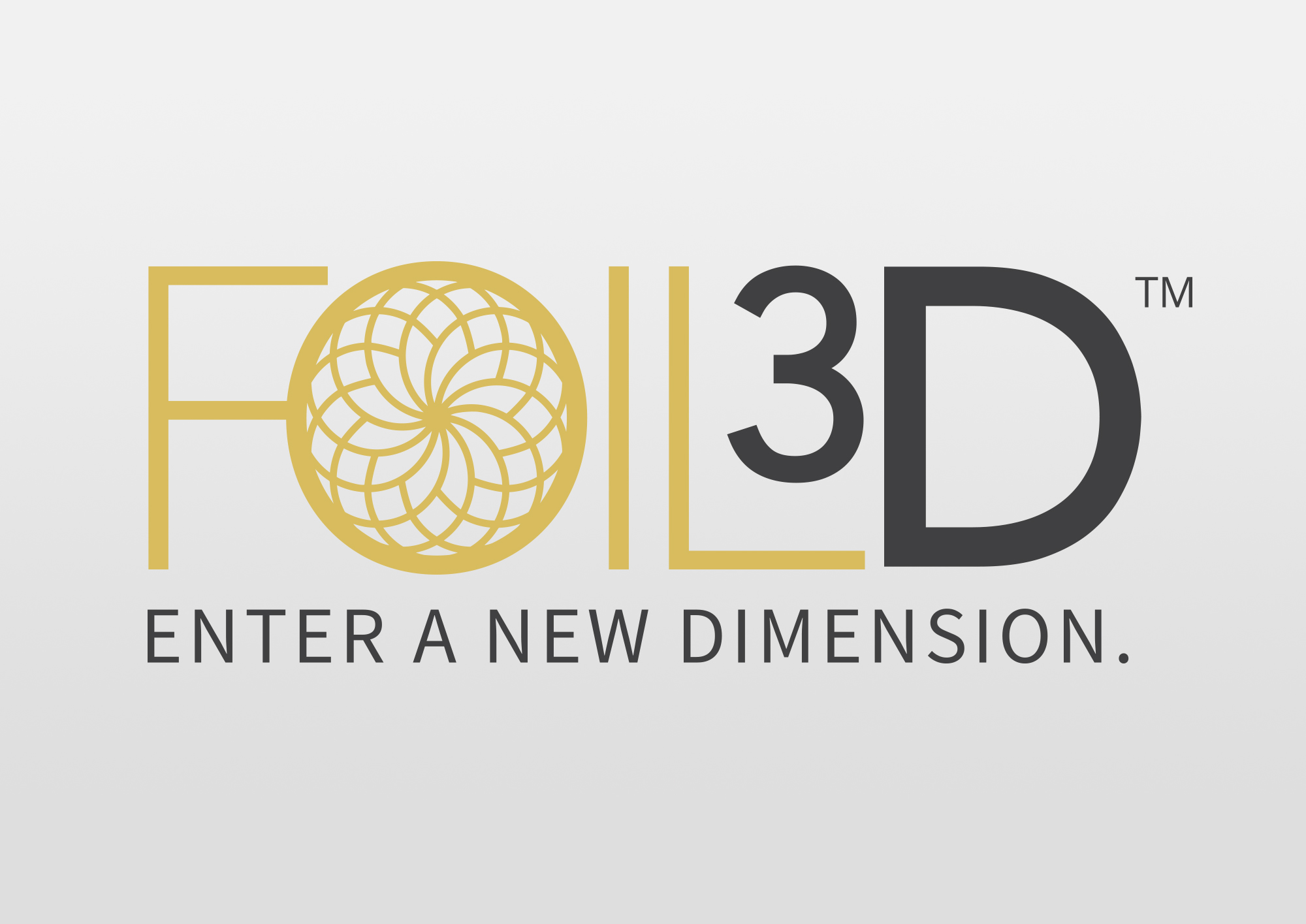 foil3D™
Foil3D™ is a new way to lay down foil digitally, without costly dies or large minimum quantities. Durable, beautiful and highly versatile.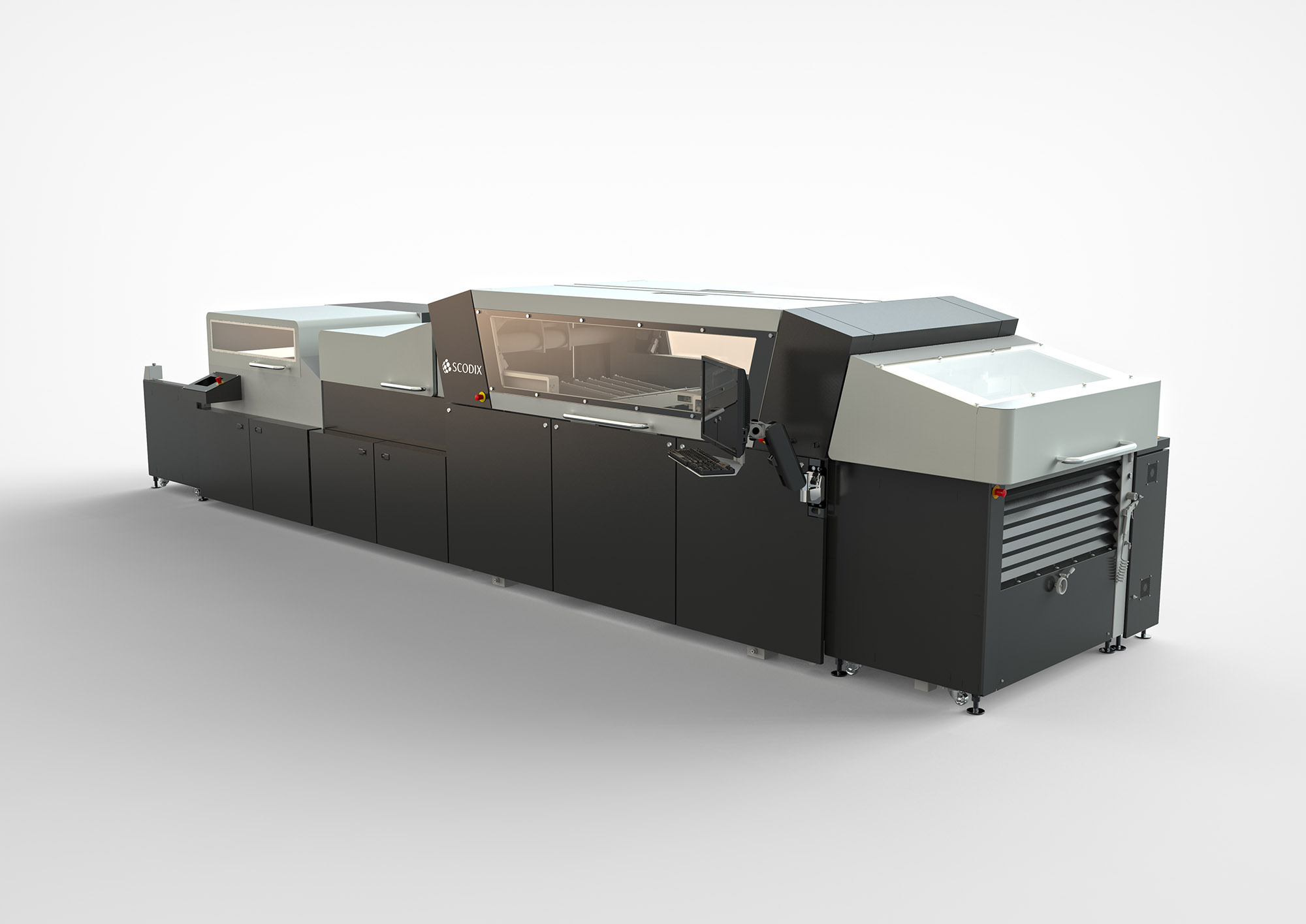 our workhorse
Many of our specialty applications are based upon the Scodix Ultra Pro II, an industry-leading new digital enhancement press.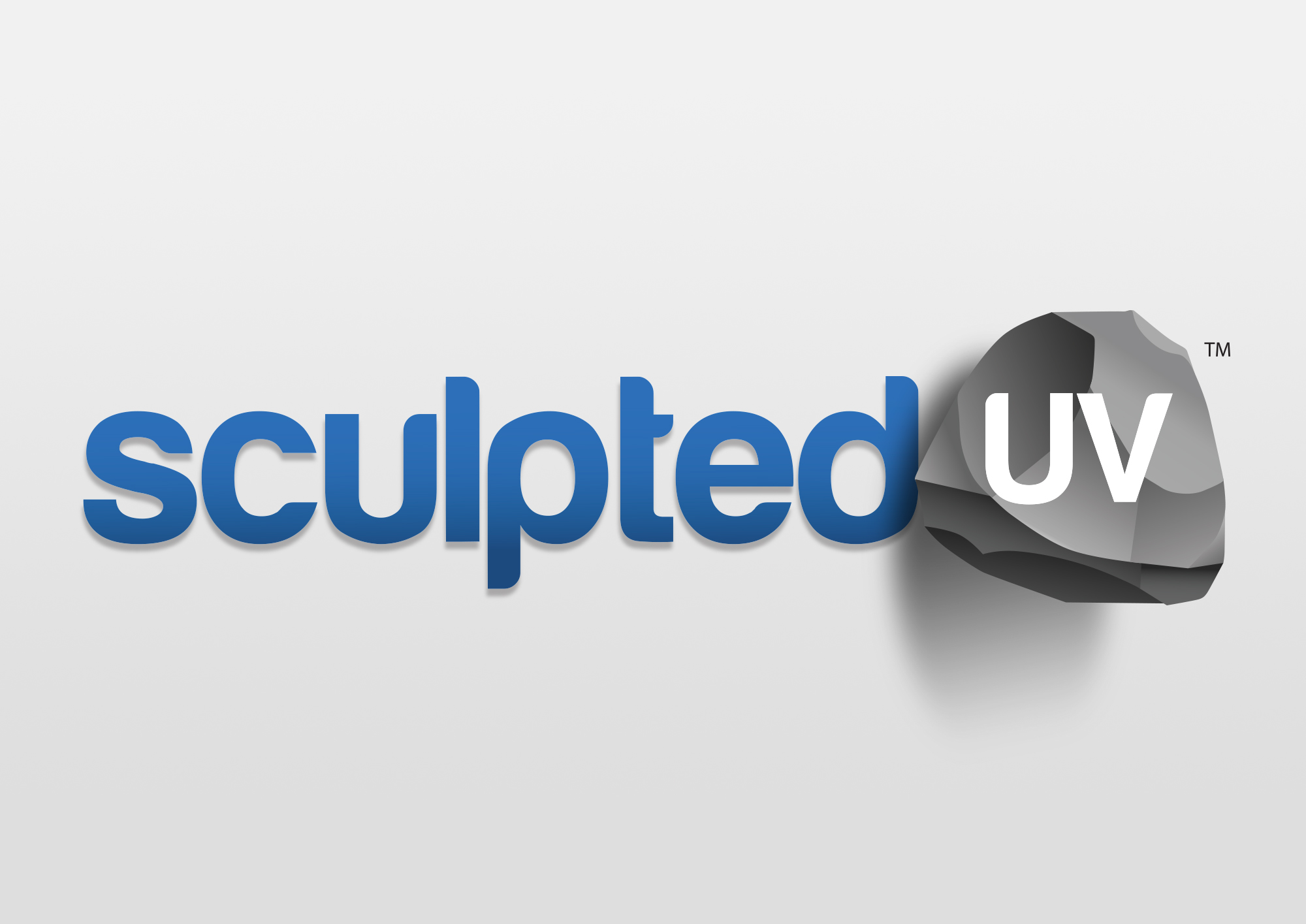 SculptedUV™
Our tried-and-tested variable depth UV spot coating has received an upgrade, with now up to 250 microns of textured layers.
the power of digital enhancement
Traditional specialty printing enhancement methods can be costly, time-involved and inflexible to change and variability. Digital foil and UV offer a solution to these problems and more, by offering lower start-up costs, faster turn around time and digital-grade flexibility.
01
unparalleled versatility
Small and large print run capabilities, variable data-driven design and a plethora of stock options open up specialty finishing to companies of all sizes!
Both our Foil3D™ and SculptedUV™ enhancements are laid digitally, using a ground-breaking polymer and UV curing rather than traditional pressure-based metal dies. Not only does this eliminate waste and harsh by-products from the environment, but it opens up a world of possibilities with variable foil and UV designs. Here are some of the other benefits:
• Run as many designs as you want in Foil or UV, without buying expensive dies for each.
• Personalize direct mail marketing with Variable Data Foil & UV Printing for proven ROI.
• With no die-related setup costs, print runs of as little as 25 pieces are now a possibility.
• Can be applied to offset, digital, coated, and synthetic stocks*.
• Combine Foil and UV finishes on a single design for unprecedented levels of creativity
*Not all stocks are compatible – please contact us directly for our Approved Media list.
Direct Mail  leads the field in terms of highest return on marketing investment – whether you're sending a promotional postcard or running a direct-to-consumer subscription service, it beats digital marketing channels by a long shot. Following trends however, will only get your so far in a crowded field; by adding eye-catching specialty printing finishes, we're taking customer engagement and brand recognition to an entirely new level.
• Printed materials with Foil or UV have a clear visual advantage over traditional printing – this initial impression can be the difference maker between missing prospects and securing customers.
• With our tactile SENSE effects  you can capitalize on human neurological preference for print over digital marketing, but with added impact.
• Both Foil and UV provide a level of brand recognition that traditional ink struggles to accomplish.
• Solidify higher-end/exclusive corporate identity with luxurious foil effects and inimitable product packaging, branded collateral & other ephemera.
02
increased engagement
The goal of printing is always staying power; there's a fine balance between a printed piece ending up on someone's desk or notice board and it ending up in the recycling bin. Enhancements such as Foil, UV and VDP have proven to deliver engagement and ROI like no other printing techniques.
03
unique enhancements
One of the greatest features of our specialty finishing is the ability to offer unique - and even secure - products. Paired with our greater paper and synthetic stock options, this opens up a new generation of unique, secure and authentic printed products.
Counterfeiting and forgery are huge issues across many industries – many traditional printing and finishing methods can be achieved using home-brew methods and a quick search on Youtube is all you need these days to do so. Our proprietary polymer-based Foil & UV treatments are impossible to mimic without high-end equipment like ours, and are ideal for the following applications (and many more):
• Unique Foil & UV Textured Watermarks
• Holographic Seals of Authenticity (Holofoil)
• Diplomas and Certificates with Foil Seal
• Secure Gift & Membership Cards
let's work together on your next project