nobody knows printing and branding like we do
We are one of the few printing companies with a fully stocked art department – with graphic designers, illustrators an Art Director and Brand Manager, you can trust us with more than just the final printed product. Whether you're a start-up looking for initial brand consulting services or an established business with a need to reboot your look, we have the team or resources to deliver outstanding results.
we have over 400 years combined experience
Our design department would be nothing without the experience of our print staff. We're not exaggerating the number above – most of the NOP production team members have been in printing their entire working careers. Their knowledge and expertise is what truly brings branding and design dreams to life, and they always exceed expectations.
we consult
Perhaps you're launching you first ever product and you wanted the packaging to set you apart from an ever-growing number of small businesses. Maybe you've been in the game a while and are looking to re-work some life into your outward branding. Either way, we're here to listen, and we're here to help. By bringing us in to your project on the ground floor, we can lend our years of experience to make sure your project turns heads once it's off the presses.
01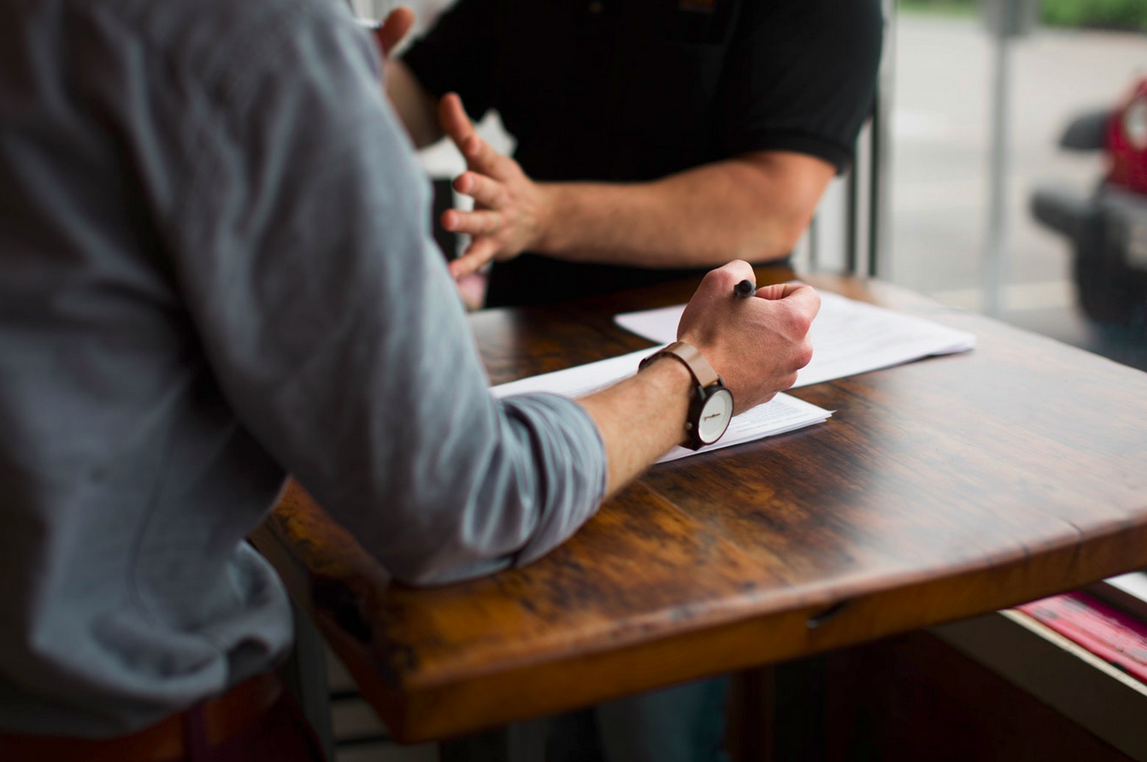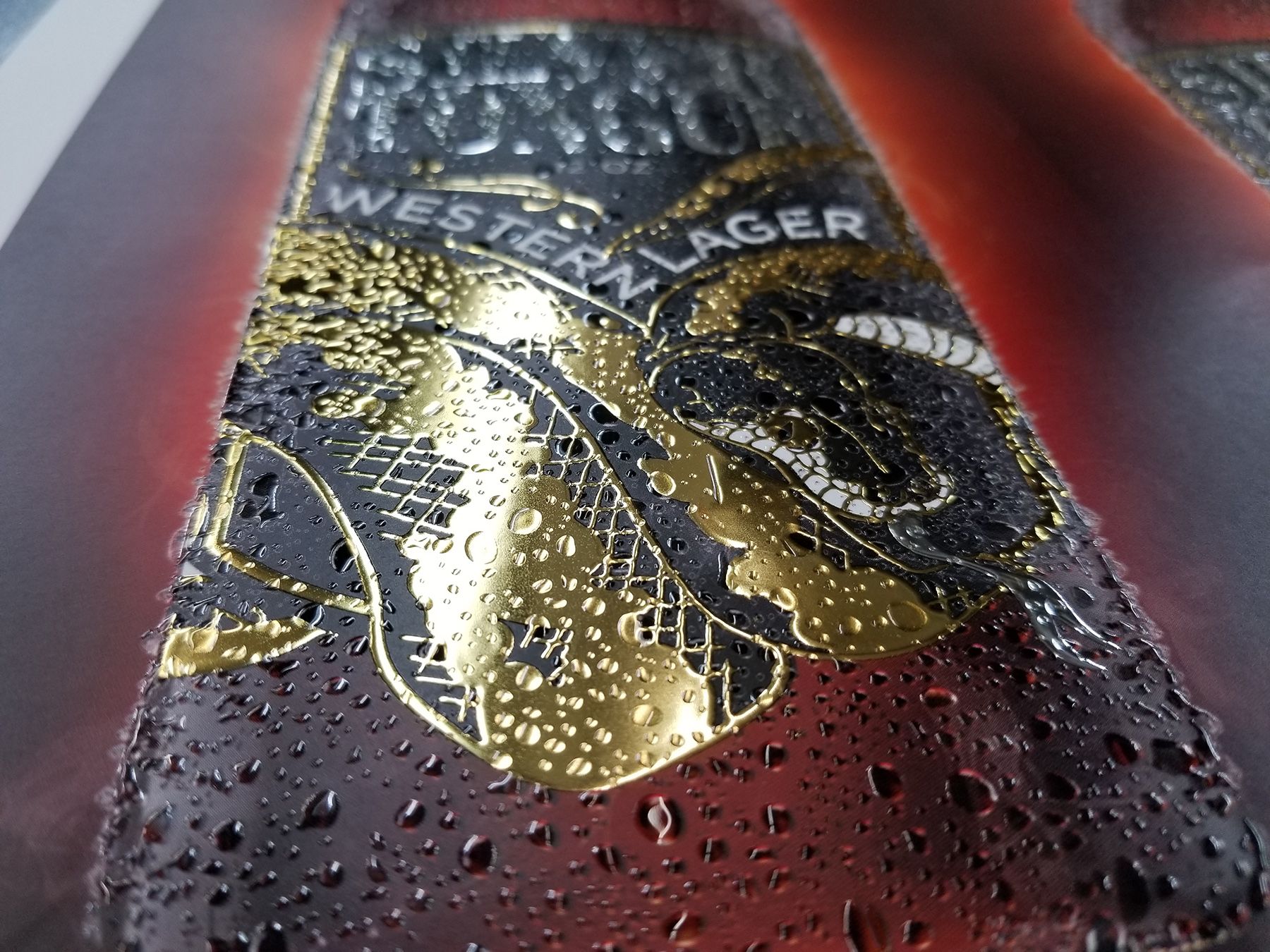 we design
We offer a one-stop-shop in terms of design - from graphic design and illustration to brand management and web development, our talented creative department has it covered. We do everything in-house, which means that when you bring your project to us you don't have to deal with the increased cost and headache of coordinating between multiple vendors and services. We base all that we design upon strong experience in printing, branding and art direction.
02
we deliver
Beyond printing, world-class foil and UV finishing, we offer die-cutting and folding services as well; product packaging will come ready for assembly, labels ready to apply and other printed products ready to deliver. We can also provide high-quality photographs for marketing and sales purposes. The example on the right shows some bottle labels we did for JO'LI Wines - branded by our brand manager, designed by our illustrator, printed by our production team and photographed by our art department; all done within the walls of our print-shop.
03